Iconic Ads: Nike – Gully Cricket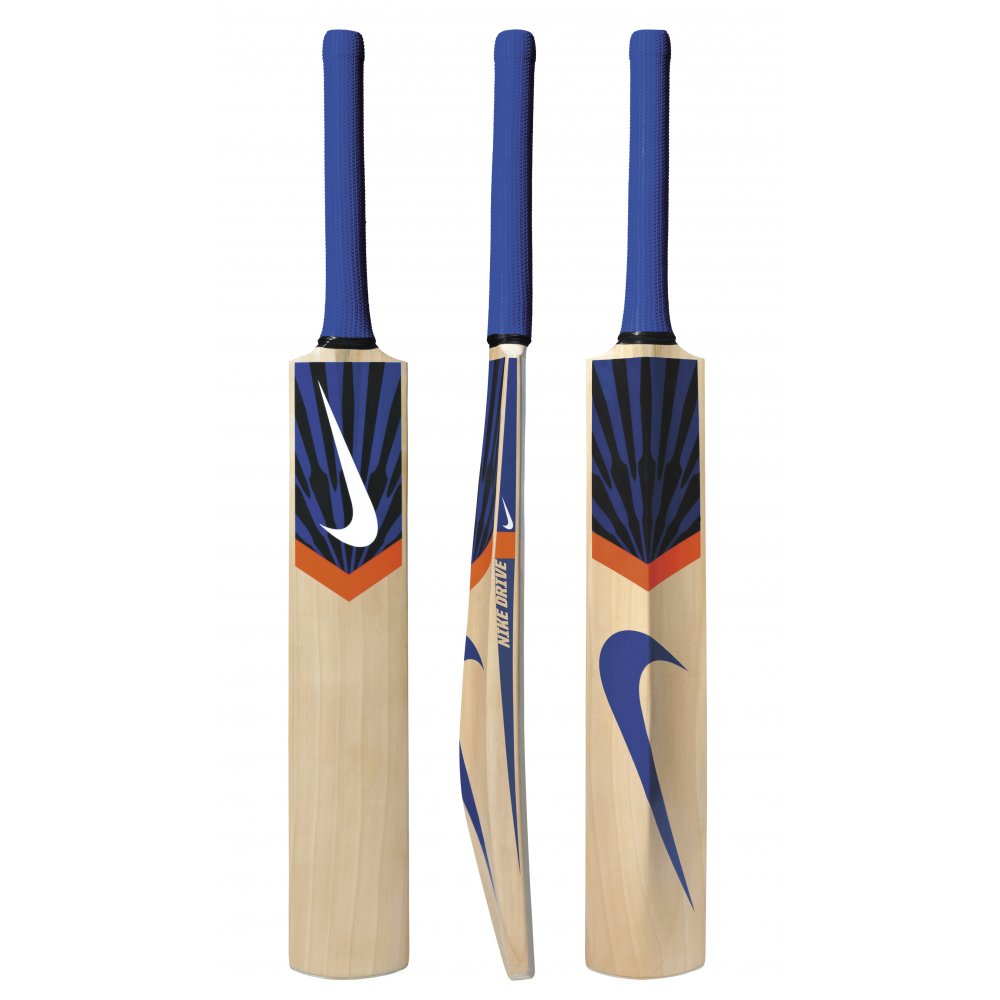 Nike had forayed into cricket gear. The task was to capture this Gully cricket and the resultant bedlam, albeit in a charming manner.
Nike was running a global campaign for football called Joga Bonito, which means a beautiful game in Portuguese. Football had the imagery of being a rough game and a contact sport. More footballers were getting injured. The campaign was to show the beauty of football.
On the contrary, cricket was known as a gentleman's game, though it had changed. Players like Tendulkar, Sehwag etc., had changed the face of the game in India. Their result-oriented game had origins in the space-constrained Gully cricket. The task was to capture this Gully cricket and the resultant bedlam, albeit in a charming manner.
Mid 2000, was the time when Nike had forayed into cricket gear, especially for the Indian team.
India had become a more confident and aggressive team and was willing to fight it out like the Natwest Trophy final. Gutsy cricket was part of the agency strategic planning that got HTA the business.
The heart of cricket in India is not in stadiums, but in gullies, terraces etc. Kids were not discouraged by obstacles and played on. Just like Agnello Dias at HTA – the brains behind the campaign. Abhinay Deo shot the film. Aggie and Abhinay scripted each element of the film together. Also, internationally, Nike used to take childhood games and escalate them in scale. Ram Sampat spent 2 days working on tracks for the commercial. With limited success. Abhinav and Aggie were having vada pav when they heard an old Goan Konkani song with outrageous lyrics which Aggie changed to suit the film. He then gave it to Ram Sampath and Ella sang it.
The Nike team at Portland did not understand the words and the HTA team had to give an explanation. The team showed them the wiki page for the song. (they had also recorded a Latino song, but they were not happy with it).
Initially, cricket stars were supposed to be used, but due to endorsement legalities, they could not except Zaheer Khan and Sreesanth who had signed up with Nike.
Nike has all the biggest superstars all over the world endorsing – football, tennis, athletics… But, India has its own Gods of Sports – cricket stars. Which is why they sponsored the Indian team.
However, the individual players were already contracted by the competition earlier. It was not in the individual players' interests to be part of Nike's advertising, even as a team. 2 shoots were cancelled since the players didn't show up. That's when the agency decided to rewrite the script with ordinary people. Sreesanth and Zahir came in at the last moment. And HTA felt it would be good if they were just pushed away from the playing as this was a game of gully cricket (The players could play their professional games anywhere and on any day). Nike agreed.
Just Do It