Unforgotten Brands – Pan Parag Pan Masala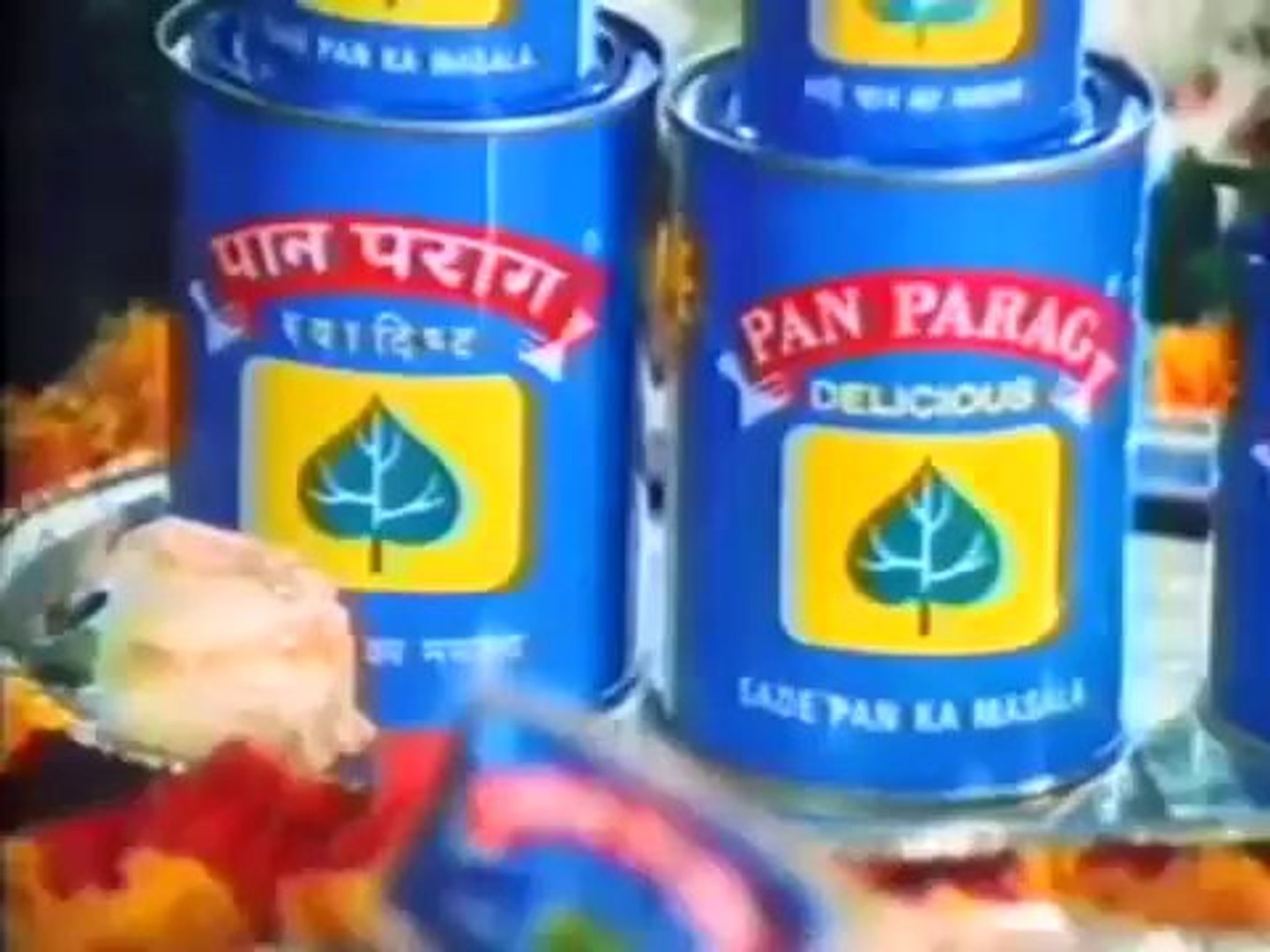 The serious health issue, legal, competition and other issues has seen the marketshare of Pan Parag decline
Mansukh Lal Mahadev Bhai Kothari was born in a tiny hamlet in the Nareli area of Gujarat in July 1925. He was the oldest of eight children. As a young man, Mansukbhai made the journey to Kanpur. When he first began working, he earned just Rs 1.25 per day.
In 1948, Mansukhbhai started his own company, during which he distributed hair oil to local shops and brought cigarettes from Kolkata for resale in Kanpur. Then he started producing tins of coconut oil in pre-packaged packages.
Pan Parag
Pan Parag, a pan masala made from a blend of betel nuts, cardamom, lime, Catechu, and natural scents, was introduced by Mansukhbhai in a 150-square-foot facility with an initial expenditure of Rs 12,000.
Mansukhbhai had the inspiration to introduce a new product to the market in place of Paan. The fact that this new product is so successful while challenging the entire idea of Paan says a lot.
It wasn't until the early 1970s that he came up with the idea of selling Pan Masala in a handy circular tin box of 100 gms along with a little spoon. It was a breakthrough in technology, and buyers enthusiastically embraced it.
To reach a wide audience, it was important to find creative ways to get the word out about Pan Parag, and maintaining the box at the omnipresent 'paanwala' stores (late 1970s and early 1980s) was one such strategy.
Mansukhbhai's foresight led to Pan Parag becoming a household name in India, where it is now served at various social and cultural gatherings as a mouth freshener, dessert, or performer. Pan Parag, the advertiser with the most airtime from 1983 to 1987, provided a good indication of the scope of the campaign. Pan Parag was the first pan masala brand to market heavily across several platforms.
For the story behind the iconic advertising featuring Shammi Kapoor and Ashok Kumar, do visit – https://onlykutts.com/index.php/2021/07/02/pan-parag-welcoming-the-baarat/
Sachets
Many new competitors entered the market as Pan Parag's imitators began closing the gap in quality and price. It was still another breakthrough when production of the 5-gram sachets began in 1985.
Pan Parag introduced its pan masala in sachets, which became quite popular. Pan Masala's growth may be attributed to the brand's unique idea of low-priced pouch packaging, as well as the pouch and zipper pouch packaging. Parag, a brand of flavoured chewing tobacco, came out with a variety of sachet sizes and pan masala tobacco, most generally known as 'Gutka' (pan masala combined with chewing tobacco). That's how Sri Mansukhbhai's 'Brown Revolution' sparked the structured Pan Masala business.
Decline
Starting in 2002, Pan Parag saw a steady decline in its retail share and overall market presence. 'The Cigarettes and Other Tobacco Products Act 2003' played a major role, and the implementation of gutka bans by various state governments has prompted many adjustments in approach.
Not to mention that Sri Mansukhbhai gave birth to the Pan Masala Industry and served as an inspirational figure to create many such entrepreneurs in the city of Kanpur and elsewhere, Mansukhbhai's success with the Pan Parag brand helped restore the city of Kanpur to its former glory as the "Manchester city of North India" and the "Pan Parag city."
There had been a division in the family and due to increased competition, Pan Parag has lost its spot right at the top.